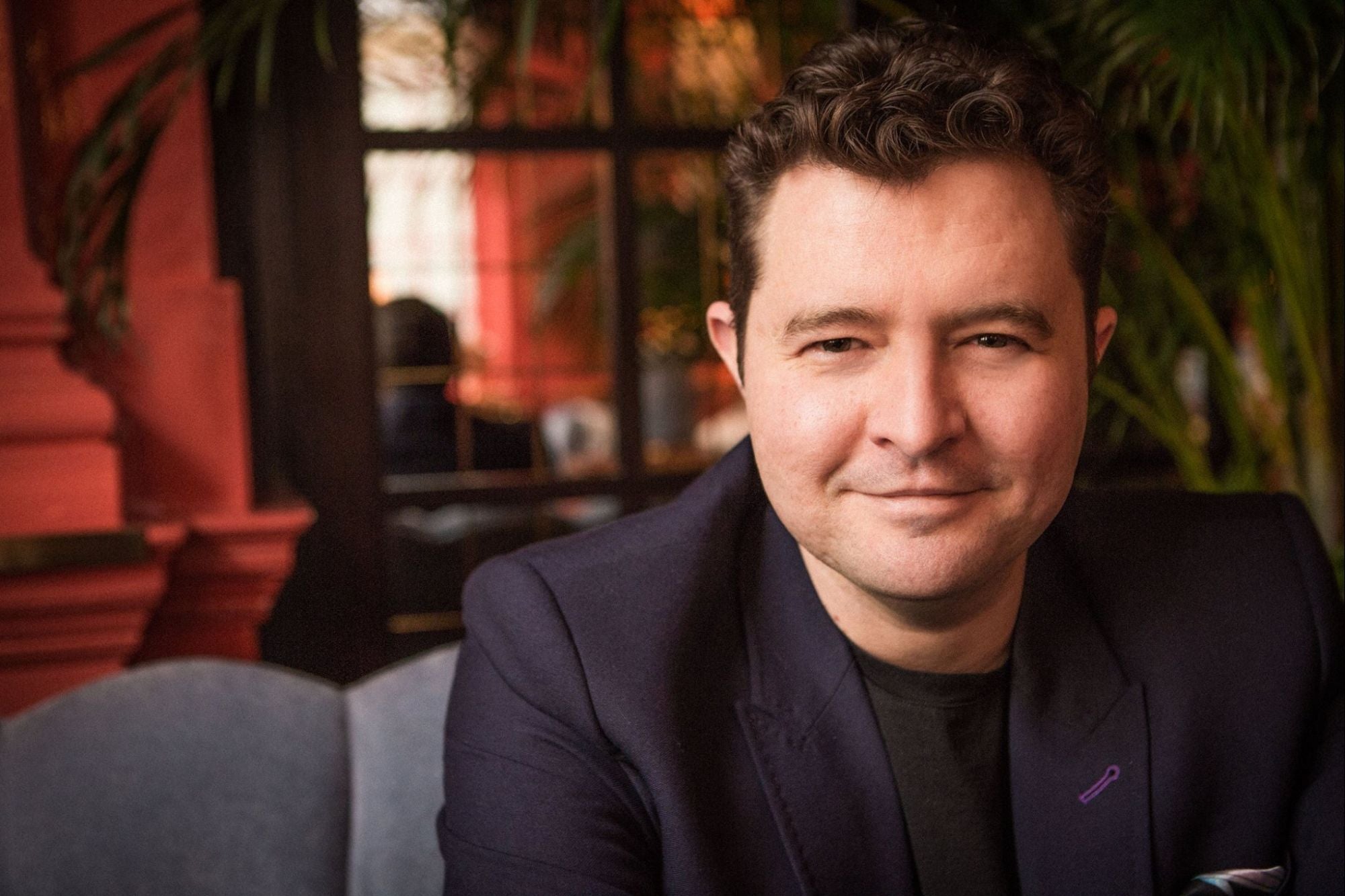 Serebral360° found a great read by
Entrepreneur
article,
"Entrepreneur Insider Video of the Week: Massively Scaling Up Your Business — Without Massively Scaling Up Your Team."
Add another layer to your #Business literacy. We at Serebral360° would love to know if the Entrepreneur article was helpful, leave a comment, like and share. Let's dive in and discuss the information and put it to use to grow your business. #BusinessStrategy #ContentMarketing #WebDevelopment #BrandStrategy
Info@serebral360.com 762.333.1807 www.serebral360.com
Grap a copy of our NEW Business Stratgety Books #FFSS VOL1 and #FFSS VOL2
If you want to scale your business, but are encountering blocks, you might be tempted to hire more team members and pay more in salaries. Anything that causes stress or a bottleneck in your business can be linked to an asset deficiency, and if you want more revenue, profit and scale, you'd be better served developing an ecosystem of valuable digital assets. But what is a "business asset"? 
In this Entrepreneur Insider session, expert business advisor/bestselling author/Dent Global co-founder Daniel Priestley will provide a simple definition of a business asset, and explain how having a great website that would still be driving business tomorrow if you disappeared today is a business asset.
Related: Use Instagram Stories to Build Your Brand
Having assets makes making money a lot easier. Most struggling businesses focus on "sweating assets," but real businesses focus on developing assets first and then sweating them — and there are 24 types of digital assets that you can start formalizing today to prepare your business for more funding… and more fun. Watch this free session to learn how!
About Entrepreneur Insider: 
Entrepreneur Insider is a community created by the editors of Entrepreneur magazine, which is dedicated to helping its members grow their businesses and achieve their goals. We'll do that by connecting you with the smartest entrepreneurs and experts, providing access to critical resources and creating a network of peers that can help you stay on track.
Related:
Entrepreneur Insider Video of the Week: Massively Scaling Up Your Business — Without Massively Scaling Up Your Team
Entrepreneur Insider Video of the Week: Use Instagram Stories to Build Your Brand
Entrepreneur Insider Video of the Week: 'Reinventing You' as an Entrepreneur
July 10, 2019 at 09:08AM
https://www.entrepreneur.com/video/336524
Entrepreneur
https://www.entrepreneur.com/latest?utm_source=Feedly&utm_medium=related&utm_campaign=syndication
http://bit.ly/2ACyNtx