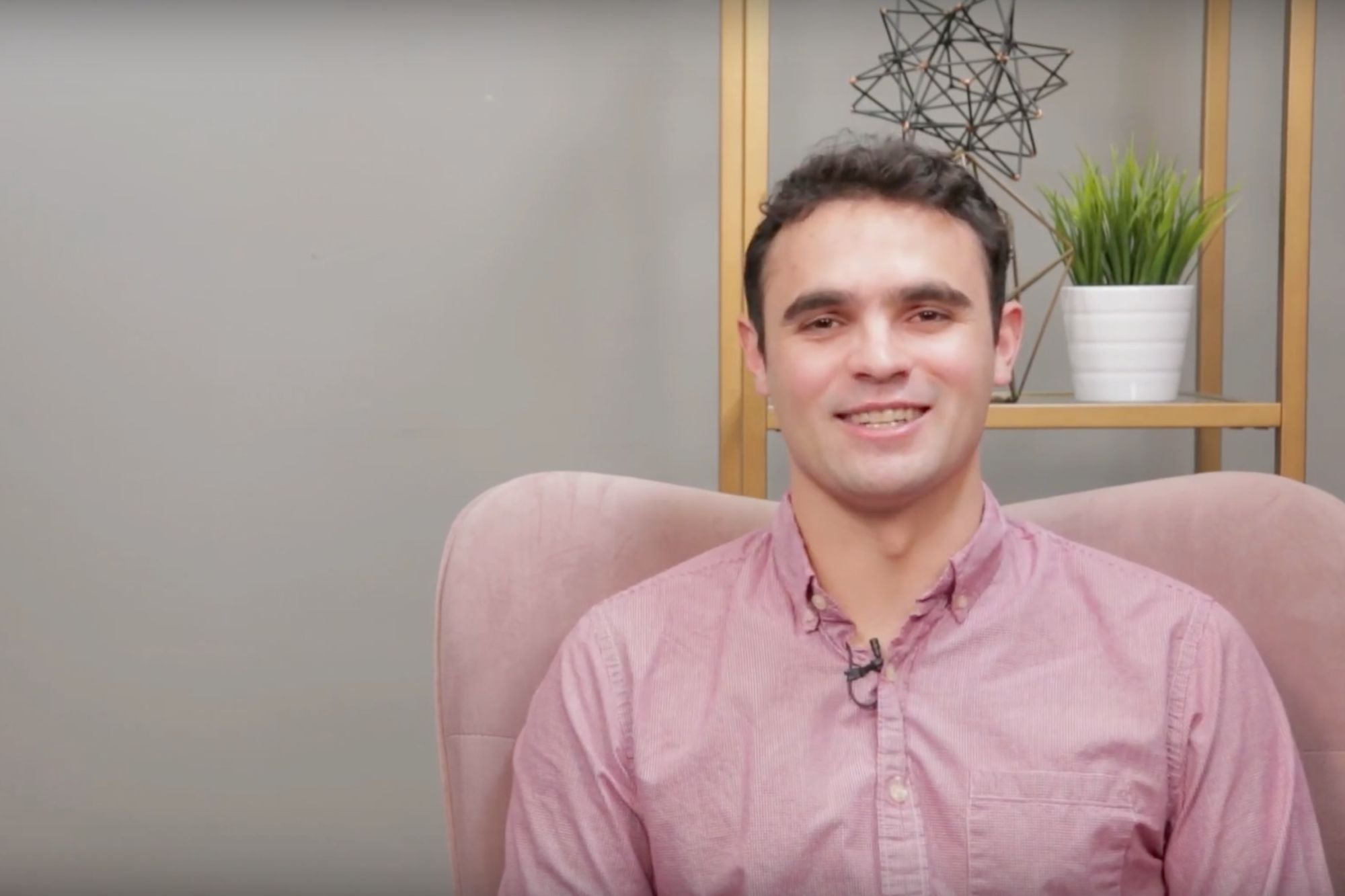 Serebral360° found a great read by
Entrepreneur
article,
"How This Founder Overcame Challenges He Never Saw Coming."
Add another layer to your #Business literacy. We at Serebral360° would love to know if the Entrepreneur article was helpful, leave a comment, like and share. Let's dive in and discuss the information and put it to use to grow your business. #BusinessStrategy #ContentMarketing #WebDevelopment #BrandStrategy
Info@serebral360.com 762.333.1807 www.serebral360.com
Grap a copy of our Strategy Books 👉 CLICK HERE FOR VOL1 and 👉 CLICK HERE FOR VOL2
In this episode of Entrepreneur Network partner Jason Saltzman's Resilience series, we hear from Andrew Myers, the founder of RippleMatch, an organization that helps college graduates find their first job out of college.The company's focus is to create a valuable and fair process during the job hunt for both graduates and companies. RippleMatch works with everyone from big companies, like Pfizer and IBM, to smaller startup companies and non-profits.
The company faced a huge test just before it began raising seed funding. Click the video to hear more about RippleMatch rose to the challenge. 
Related: How This Healthcare Startup Founder Moves His Business Forward
Entrepreneur Network is a premium video network providing entertainment, education and inspiration from successful entrepreneurs and thought leaders. We provide expertise and opportunities to accelerate brand growth and effectively monetize video and audio content distributed across all digital platforms for the business genre.
EN is partnered with hundreds of top YouTube channels in the business vertical. Watch video from our network partners on demand on Roku, Apple TV and the Entrepreneur App available on iOS and Android devices.
Related:
How This Founder Overcame Challenges He Never Saw Coming
Indian Firms Enjoy a Global Run: What Desi Startups Need to Keep up Their Global Conquest
Last Week's Start-up Week Wrap & the Great Indian Budget Story
July 11, 2019 at 04:48PM
https://www.entrepreneur.com/video/335764
Entrepreneur
https://www.entrepreneur.com/latest?utm_source=Feedly&utm_medium=related&utm_campaign=syndication
http://bit.ly/2ACyNtx