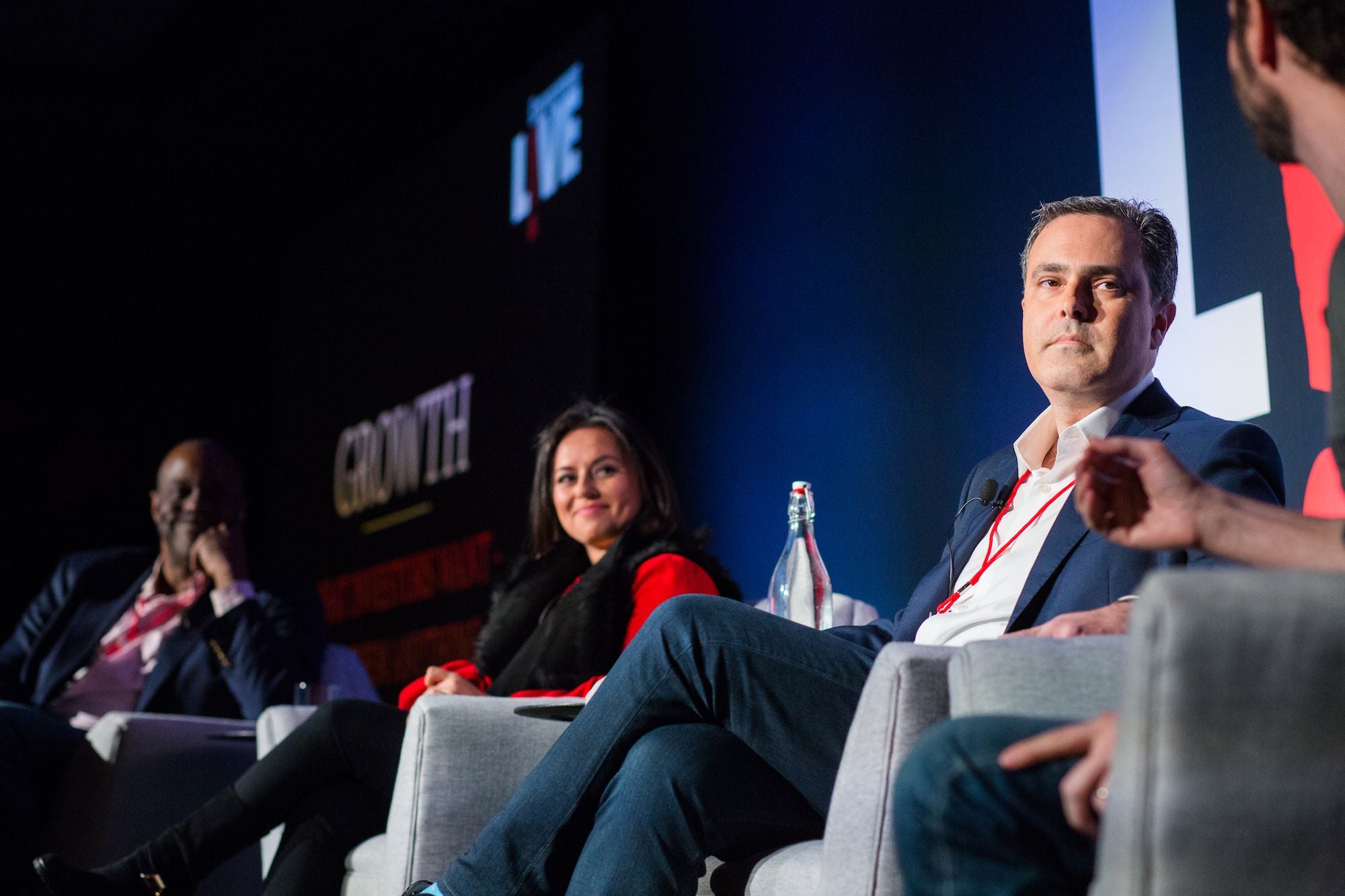 Serebral360° found a great read by
Entrepreneur
article,
"These 3 Investors Explain How You Can Get Funding."
Add another layer to your #Business literacy. We at Serebral360° would love to know if the Entrepreneur article was helpful, leave a comment, like and share. Let's dive in and discuss the information and put it to use to grow your business. #BusinessStrategy #ContentMarketing #WebDevelopment #BrandStrategy
Info@serebral360.com 762.333.1807 www.serebral360.com
Grap a copy of our NEW Business Stratgety Books #FFSS VOL1 and #FFSS VOL2
In this video, Entrepreneur Editor-in-Chief Jason Feifer hosts an ask-me-anything-style event with three investors. Gregg Smith is the founder and chief investment officer of Evolution Corporate Advisors. Courtney Hall is the co-founder and managing director of Hillcrest Ventures, and Nisha Dua is a partner at BBG Ventures.
Feifer asks Smith, Hall and Dua a few questions about how you can get in front of investors before he turns it over to the audience, who in turn ask the investors questions that could be relevant to any business. For example: 
I've raised as much money from my friends and family as I can. What do I do next? 
If I'm a first-time founder, what will I need to do to earn an investment?
Watch the video to hear the answers to these questions and more.
Related:
These 3 Investors Explain How You Can Get Funding
Finding Your Next Big Idea and Seeing It Through
Changing Lanes: Danica Patrick Retired From Racecar Driving, but She Still Competes in Business
November 30, 2018 at 01:50PM
https://www.entrepreneur.com/video/323632
Entrepreneur
https://www.entrepreneur.com/latest?utm_source=Feedly&utm_medium=related&utm_campaign=syndication
http://bit.ly/2ACyNtx